NORTH LISBON EXPERIENCE
A very exclusive experience in an old Wine Estate still producing and a house of hidden treasures.
Close to the riverside, it was, in the past, a complex with a Manor House, a private Chapel, worker's houses, a school for their children, a ward, a riding arena and stables. All these infrastructures are still there, playing different roles nowadays, but with many stories to tell.
You will have the opportunity to taste their wines, which are among the best produced in the Tejo Wines Region and internationally awarded, after an unforgettable horse-carriage tour around the Estate, to visit the Vineyards and the other cultures in the Farm.
But the North Lisbon Experience couldn't be completed without a visit to a riverside fishermen's old village for a traditional lunch in the riverfront and a boat tour, in which you will have the opportunity to see the Tejo River islands.
You will see the diversity of migratory birds nesting in the islands and hopefully the wild horses which also choose this place to live.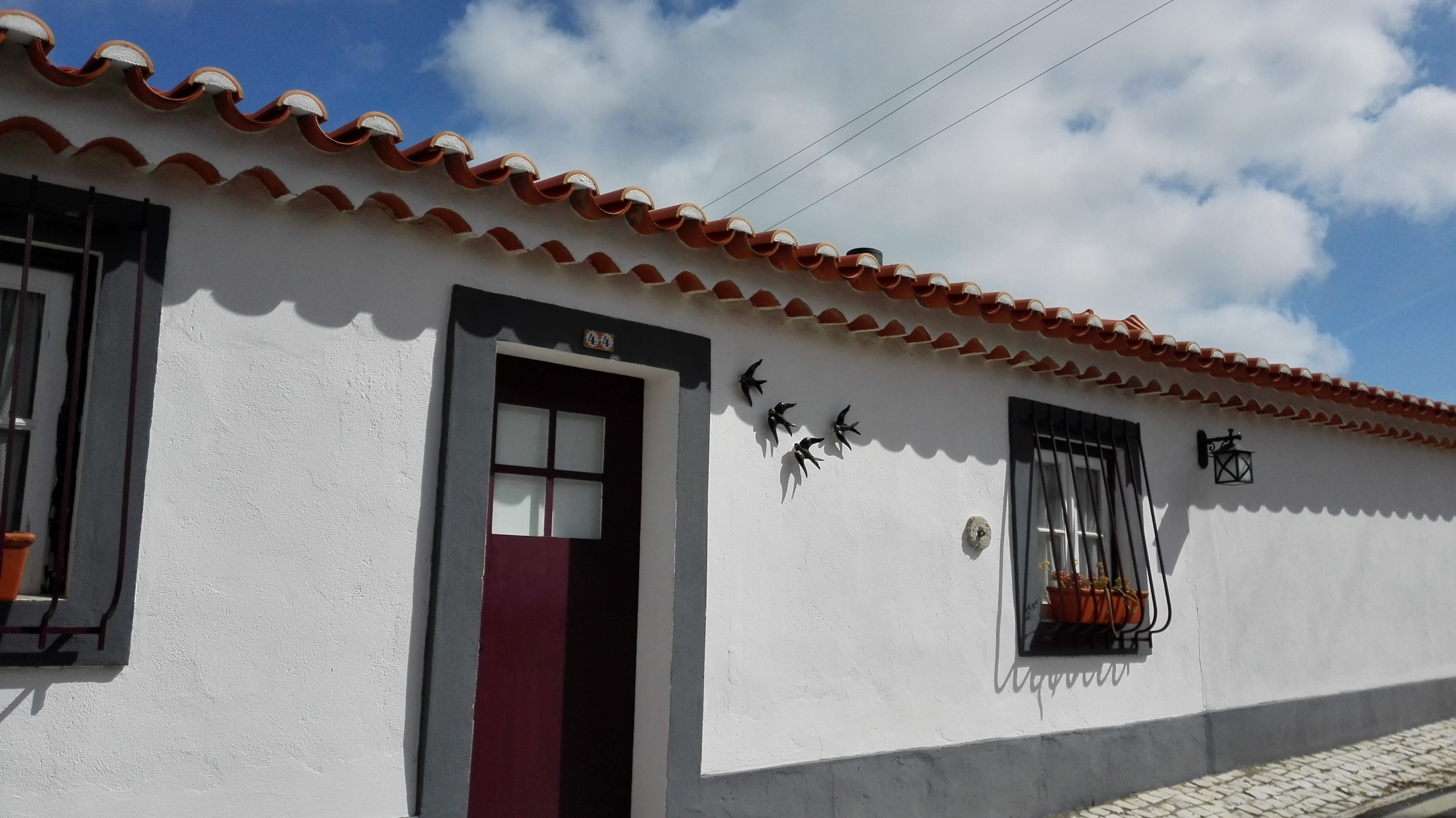 This is one of our preferred places to go not only because of its beauty but also because is still an unknown region for mass tourism.