FARM EXPERIENCES WITH THEMATIC LUNCH WITH THE FARMER
A true farm to plate experience.
An unforgettable day that brings you into contact with the richness and diversity of the Portuguese countryside.
Depending on the production, the visit may take you to Sintra, Mafra, or even to the further Regions of Alentejo, Ribatejo (North Lisbon) or Algarve.
In these experiences you may participate in and follow farmers in their daily tasks which may include the production of cheese, bread, milking or harvesting grapes, olives or vegetables together, or in the most exclusive activities, as the snail's production.
The experiences will vary according to the period of the year and the farmer's activities.
The activity allows you to spend a different and relaxed day away from the big cities and to get a deep knowledge of the cultural diversity of Portugal, enjoying the rural environment in which the activity is inserted.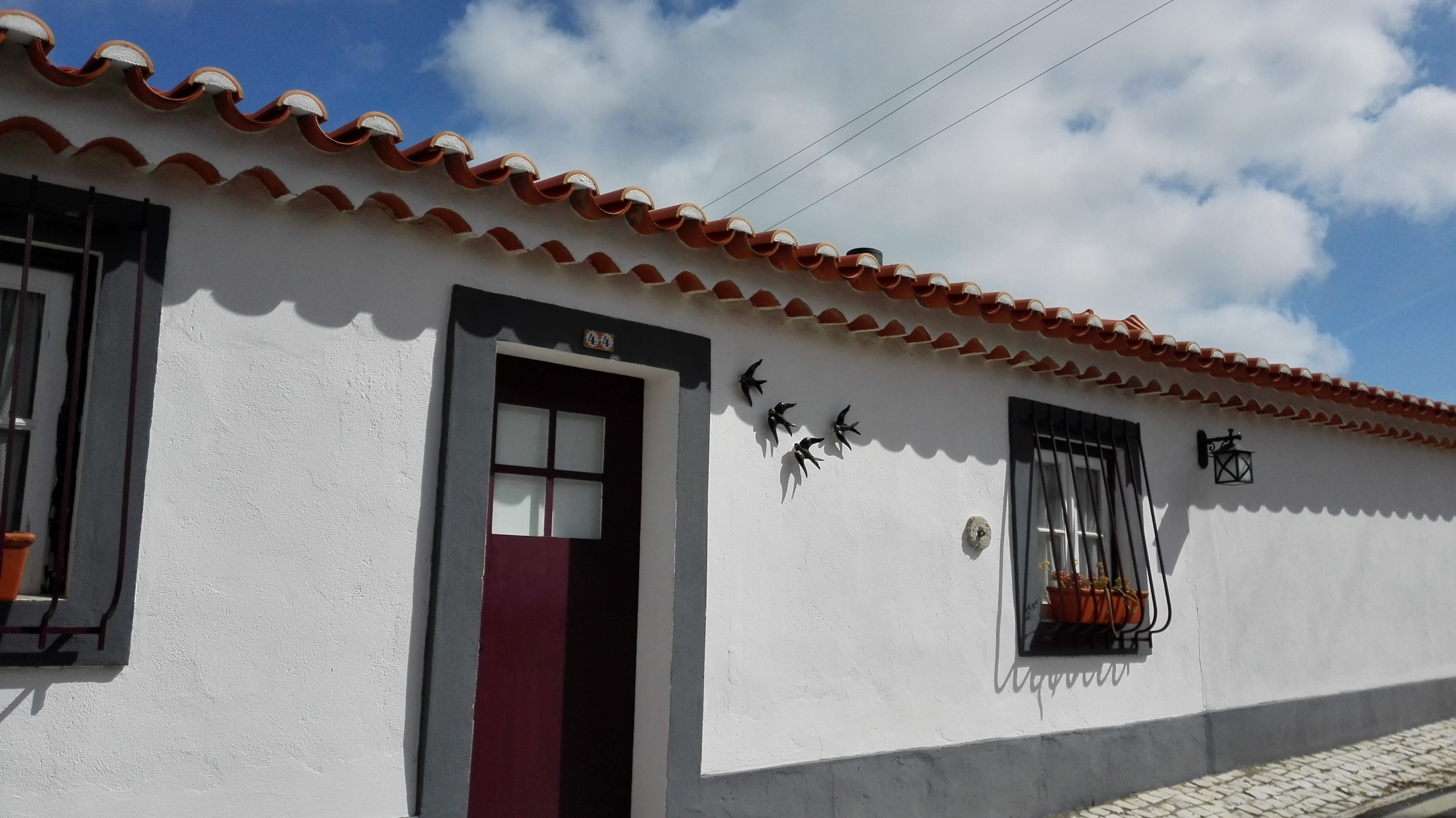 We have several proposals, including a lunch with the farmer.
It's a real opportunity to live an exclusive Portuguese experience, like a local, in Portugal.